Tavern 42
Where we all start.
Located in the heart of Downtown Plantsville along the  Quinnipiac river, Tavern 42's intention is to create  a unique and memorable dining and drinking experience.  Drawing from traditional "tavern" type fare, our menu  takes a creative twist on American comfort food. As the tag line says, Tavern 42 places a special  emphasis on its Burgers, Brew and BBQ.
Make A Reservation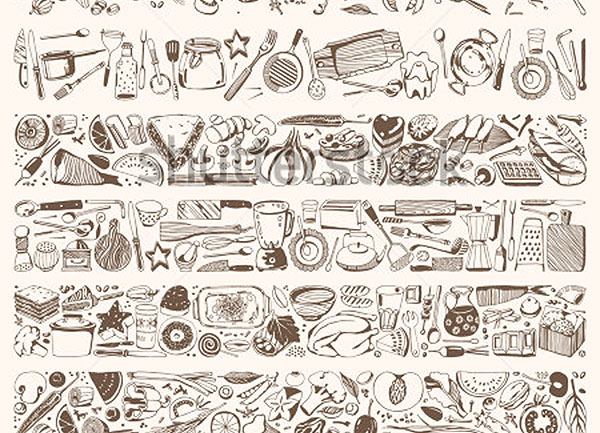 Scratch Kitchen
The Best Chefs
All of our menu items are cooked to order in our  scratch kitchen. Everything from our food menu to our  large selection of craft beers, wines on tap and  specially handcrafted cocktails, reflects  a passionate commitment to quality, fresh ingredients  and sourcing locally whenever possible.
We Love our Customers
...and are here 6 Days a Week!
Open at 11:30am 6 Days a Week (CLOSED on TUES)

Kitchen Open til 10pm Sun-Mon, Weds-Thurs. Open til 11pm Fri-Sat
Ask about our PRIVATE EVENTS and CATERING
Purchase a Signature Tavern 42 HAT or BEER MUG
Outside Dining on our beautiful Riverside Plaza